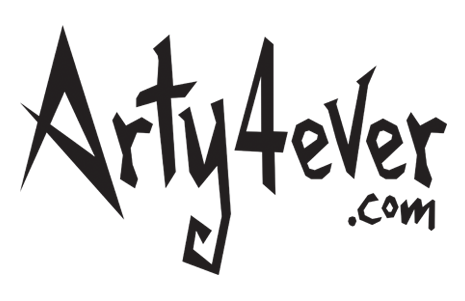 About:

Michael Auger

/

Auger Artwork Studios




Michael Auger (last name pronounced: O-'zhA / rhymes with okay) was born and raised in the Washington D.C. area. From a very early age he filled his bedroom walls with drawings and created picture books using the back sides of his father's government reports. As a teenager, Auger illustrated and published his first children's book. Auger attended the Columbus College of Art and Design on a four-year merit scholarship and graduated in 1998 with a Bachelor of Fine Arts. Afterwards he returned to the D.C. area where he has been employed as an Art Teacher, Graphic Designer, and Art Director, in addition to his freelance career, which has steadily grown and today is his full-time profession. Auger also actively creates offbeat fine art which is exhibited at various events and galleries and collected by patrons with exceptionally great taste.

Auger Artwork Studios, located in Rockville, Maryland, U.S.A., is internationally known as a provider of professional illustration and design services for both print and web. The key to a successful marketing campaign is standing apart from your competitors. In order to do this you need a talented artist to create custom, promotional materials that will demand attention. Michael Auger can do it all, from cutting edge design to humorous illustration. No matter what your creative project, Auger Artwork Studios can lend a helpful and creative hand.